From the original Cruzer and Cruzer Lite to the first-choice Cruzer G2, the Cruzer name plate has always carried immense respect across the industry. The legacy continues with the latest generation of the Cruzer line - the new Bear Archery Cruzer G3. The G3 brings more performance, adjustability, and practicality than any previous model. The newly improved dual cam system brings arrow speeds up to 315 FPS and can accommodate draw lengths from 14" to 30". Archers of any size and stature will find the Cruzer G3's 75% let off remarkably comfortable with an adjustable draw weight anywhere between 10lbs and 70lbs. The new G3 comes equipped as a Ready to Hunt setup with a Trophy Ridge sight, quiver, Whisker Biscuit, peep, and D-loop installed from the factory. If you're looking for a solid performing bow for under $500 that will last for years to come, look no further than the new Cruzer G3.
ULTIMATE ADJUSTABILITY

The new G3 can accommodate draw lengths from 14" to 30" and draw weights from 10lbs to 70lbs.

FAN FAVORITE

The newest generation of the Cruzer brings the same comfort and performance the industry has come to know and love from predecessors like the Cruzer Lite and Cruzer G2.

READY TO HUNT

Ready to Hunt (RTH) bow comes completely equipped with Trophy Ridge accessories.

MADE FOR ARCHERS OF ALL AGES

Maximum-versatility bow engineered for all ages and skill levels.

EASY ADJUSTMENTS

All adjustments are made using an Allen wrench with no need for a bow press.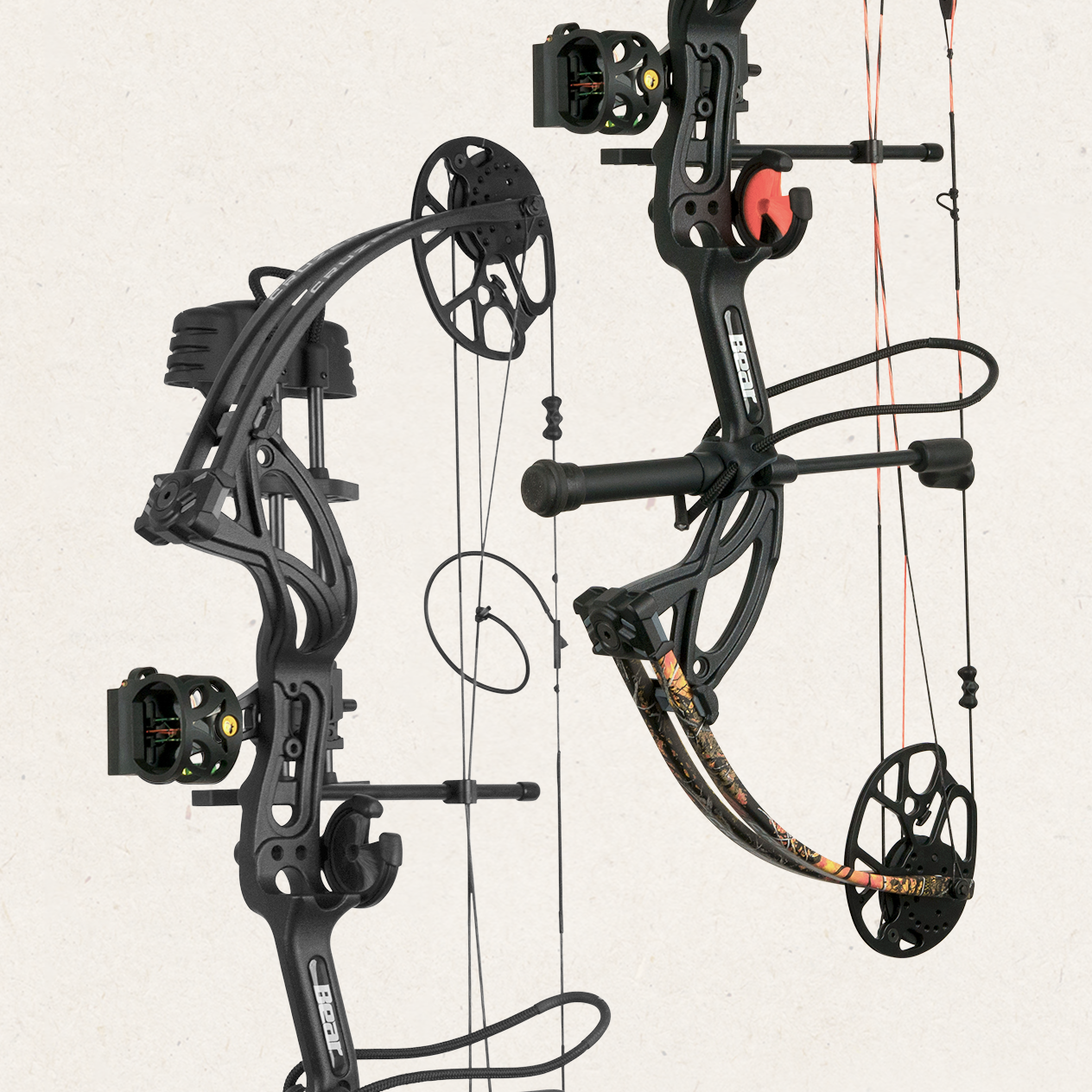 30"
6.5"
14" - 30"
75%
Ready to Hunt
Ready to Hunt (RTH) bows come complete with a Trophy Ridge sight, rest, quiver, stabilizer, wrist sling, D-loop, and no tie peep sight
Learn More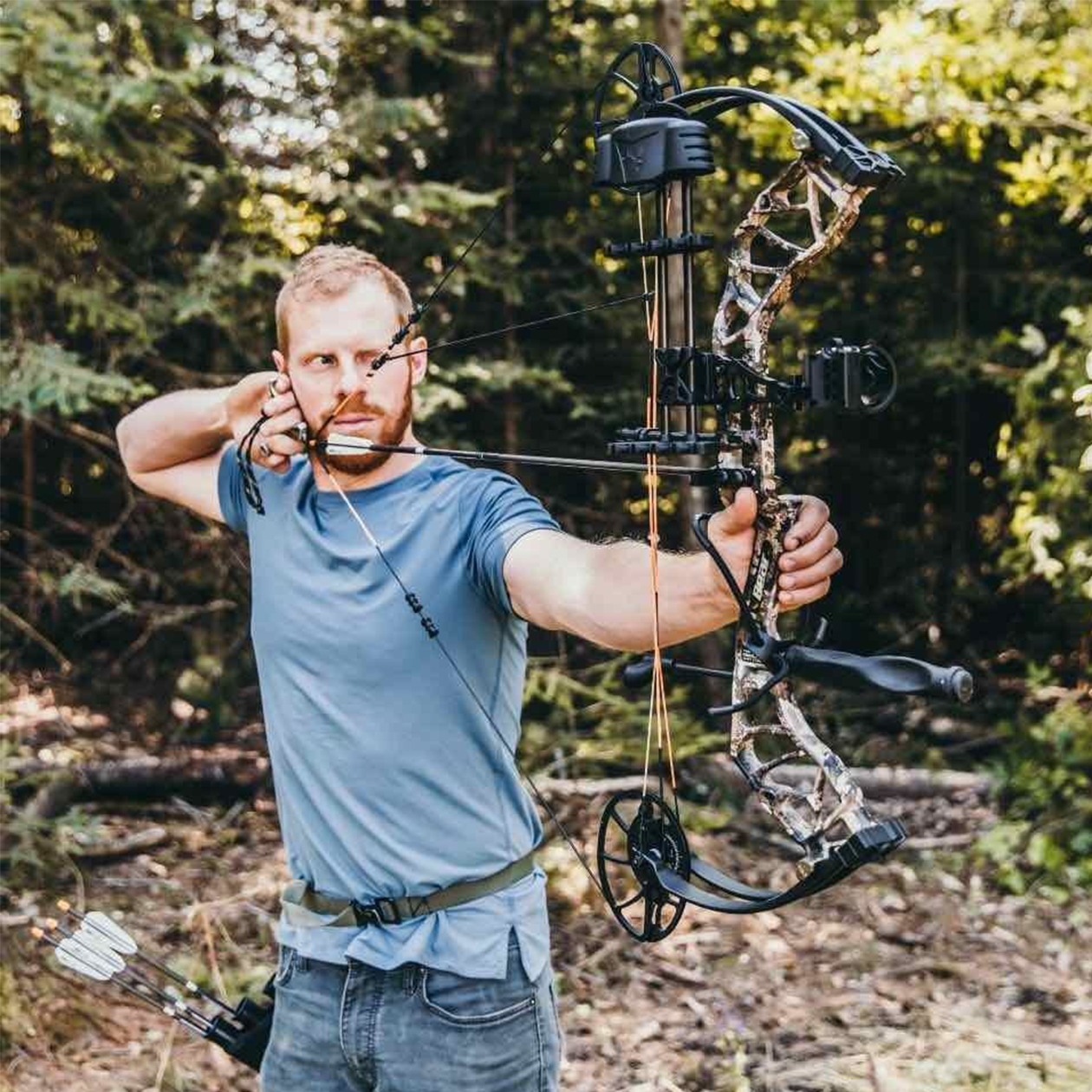 HeadHunter Contraband Bow Strings
HeadHunter Contraband bow strings are constructed with the perfect blend of materials engineered for enhanced durability and performance, even in the harshest conditions.
Learn More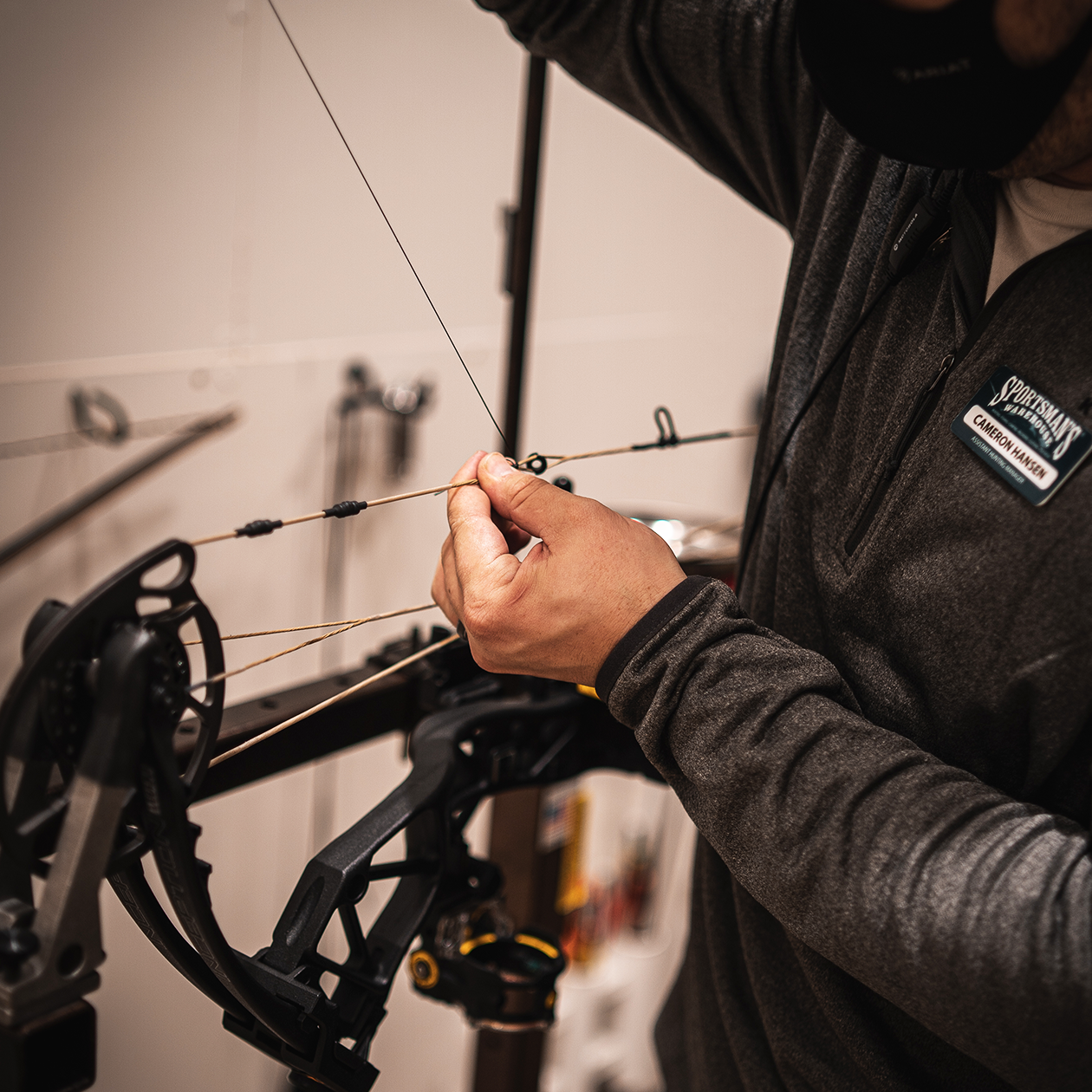 Items that go with this product