Meet the latest addition to the LEGEND line - the Legend XR. With a longer 32" axle-to-axle, this smooth drawing hybrid-cam delivers the ultimate shooting experience. The 85% let off from the new DHC-XR cam and 6 1/4" brace height make the Legend XR incredibly forgiving and comfortable regardless of whether you're at the range or in the backcountry. The XR can accommodate draw weights from 14 lbs to 70 lbs and stretches from 18" to 31" in draw length - more adjustability that any previous Legend model. The new Legend XR offers shooters immense value with its offset string suppressor and KILLERwave in-limb dampeners to help reduce vibration and noise in every shot.
ULTIMATE ADJUSTABILITY

The Legend XR accomodates draw lengths from 18-31" and draw weights from 14-70lbs

MAXIMUM STABILITY

The XR features a forgiving 32" ATA and a performance driven 6.25" brace height

READY TO HUNT OR BOW ONLY

The new XR comes either Ready to Hunt or as a bow only option. The RTH version includes a sight, rest, stabilizer, and quiver from Trophy Ridge.

REVISED CAM SYSTEM

The new DHC-XR cam system brings more comfort and performance with an 85% let off.

DEAD IN HAND

Equipped with the new vibration eliminating KillerWave limb dampener system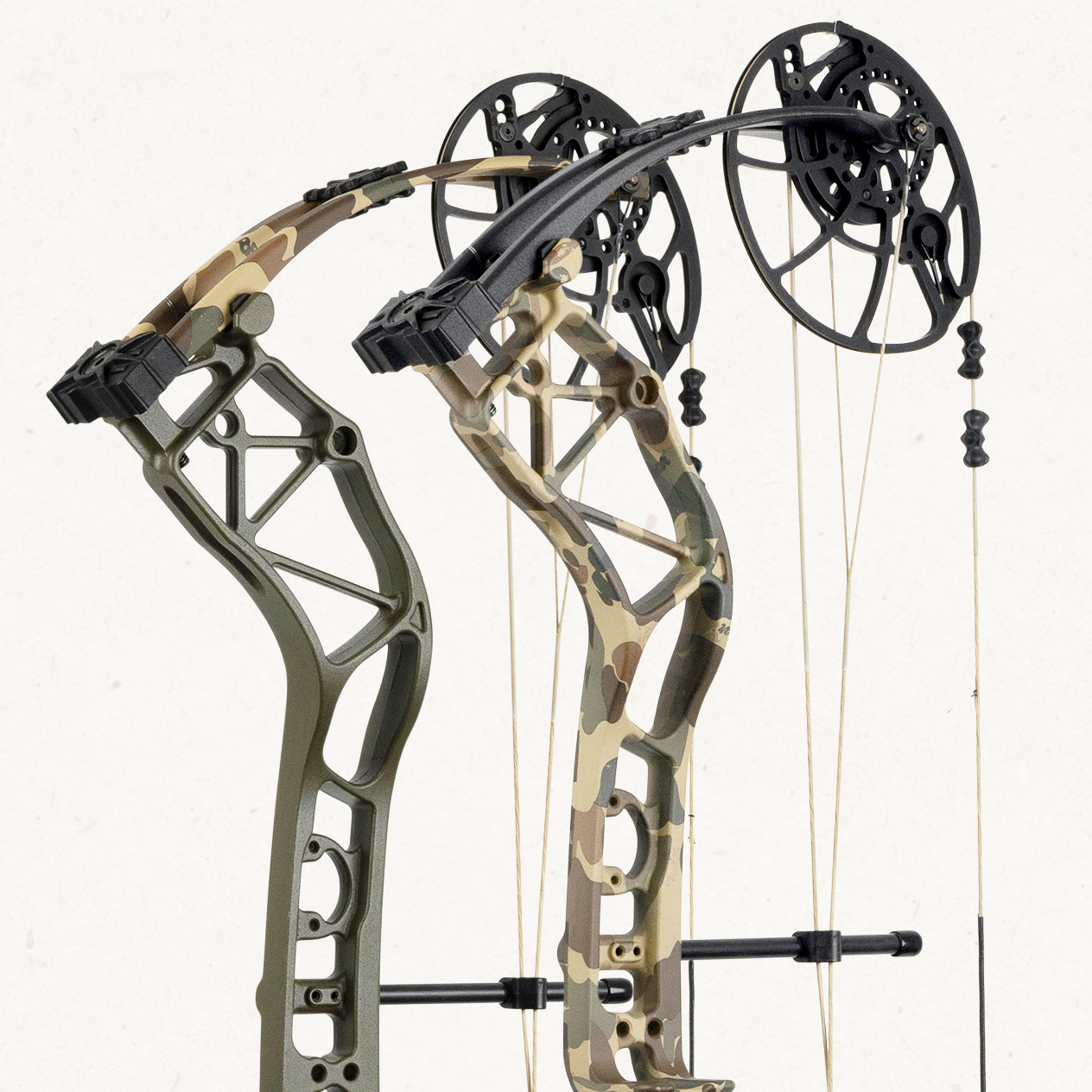 32"
6.25"
18" - 31"
85%
HeadHunter Contraband Bow Strings
HeadHunter Contraband bow strings are constructed with the perfect blend of materials engineered for enhanced durability and performance, even in the harshest conditions.
Learn More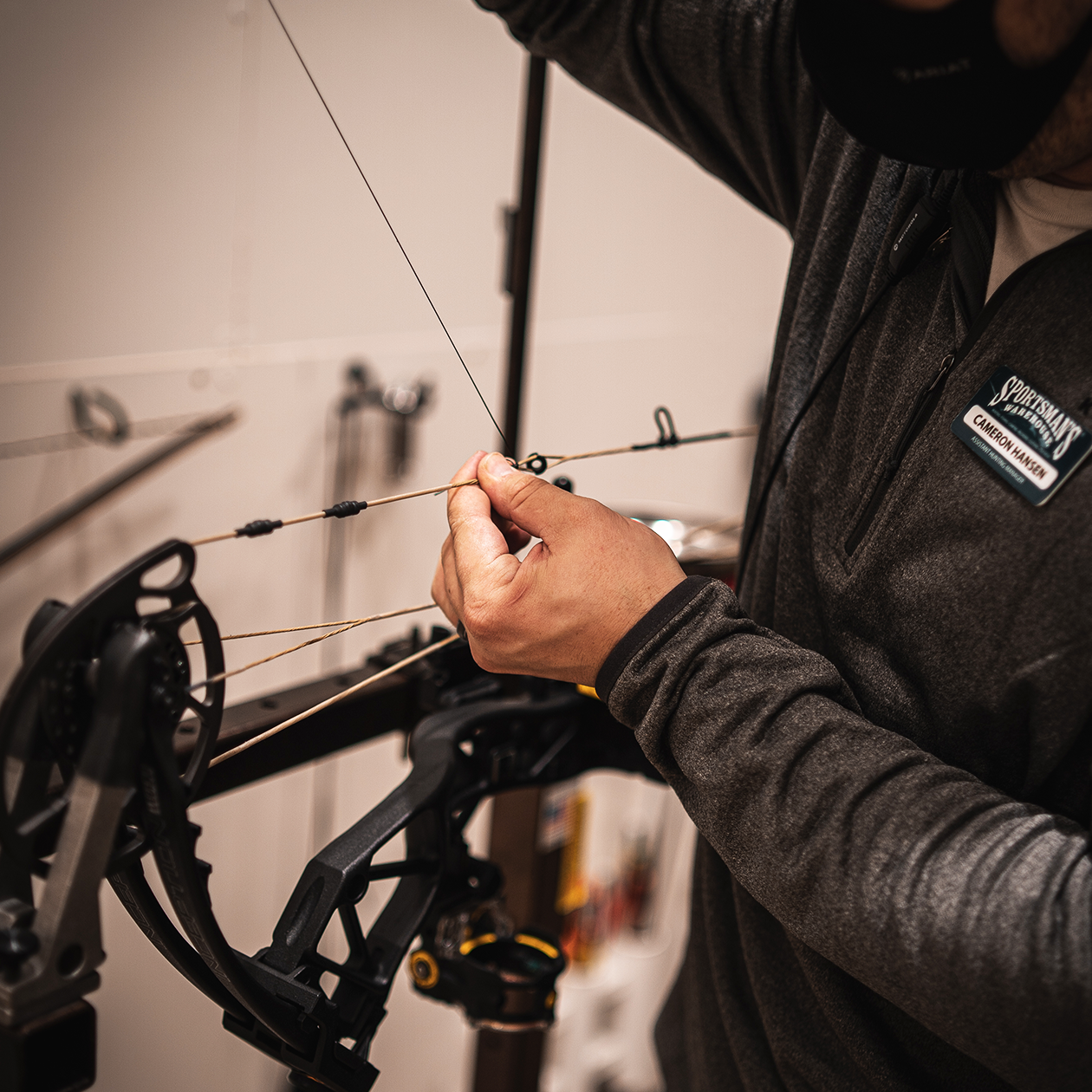 Items that go with this product